Counselling & hypnotherapy
Some need it more than others, but everyone can benefit. Bring out your best – with a little help from an expert counsellor and hypnotherapist.
all kinds of people, all kinds of issues
What are you dealing with?
Whether your challenge is in your mind, your body or your relationships, you can meet it.
Want some help?
I offer life-changing therapy for individuals and couples. Medicare referrals are welcome.
My approach
I am trained in various techniques. I favour those that connect clients with their hidden strengths.
Credentialled & committed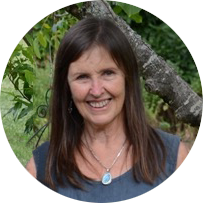 Wendy Styles
I love witnessing my clients' amazement at the transformation they've managed to orchestrate.
Qualifications
I am a registered psychologist and trained and experienced hypnotherapist.